Sun., October 16, 2016 3:30pm ·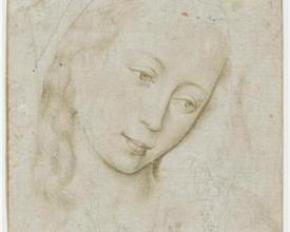 All are invited to gather on the Cathedral steps at 3:30pm on Sunday, October 16 in prayer for persons living with depression and anxiety. Walk through the Holy Door of Mercy, and continue your prayer at Eucharistic Adoration as we pray the Holy Rosary together.
St. Matthew's Cathedral is one of the designated pilgrimage sites at which visitors may receive the plenary (total) indulgence for this Holy Year of Mercy. For guidance on how to do this, read the Pilgrimage to the Holy Door brochure, also available at Cathedral entrances.