Sat., April 8, 2017 10:30am ·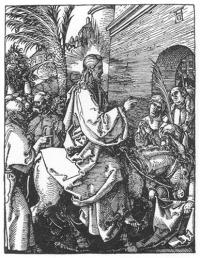 Fr. Jack Hurley on Saturday, April 8 will focus on the passages of St. Matthew's Gospel relating to Jesus' Passion, death and resurrection.
Join parishioners and friends in the East Conference Room from 10:30 to 11:45am.
Bring your Bible and a beverage. Coffeecake will be provided.