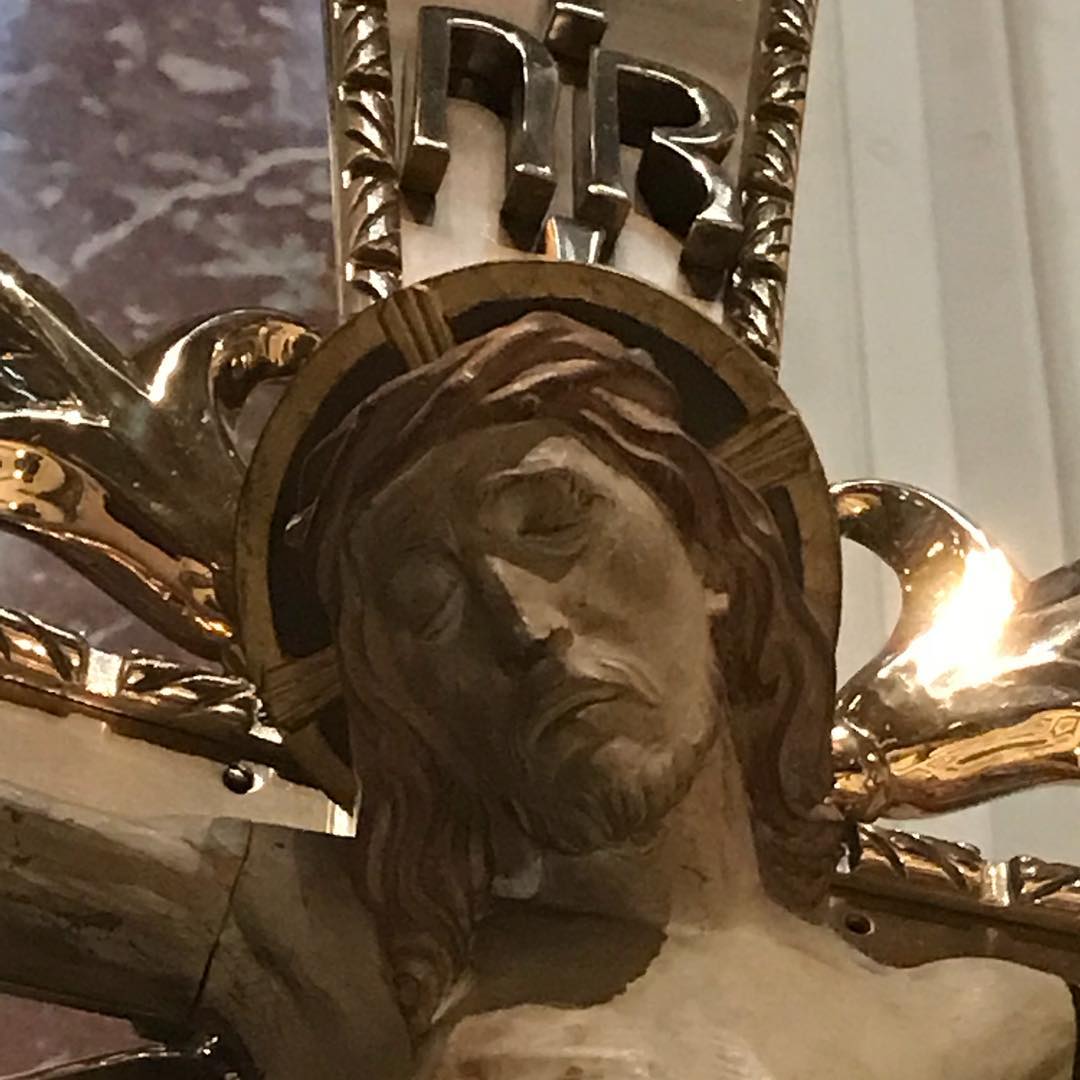 Cardinal Donald Wuerl will celebrate a Penitential Mass to initiate a Season of Healing at 5:30pm on Friday, September 14, the Feast of the Exaltation of the Cross, at the Cathedral of St. Matthew the Apostle. All are welcome.

The 6-week Season of Healing is an open invitation for the faithful to come together in prayer to give voice to the pain and suffering of the victims and survivors of clergy sexual abuse, while also recognizing the pain and wounding of the whole Church.

Each Friday of these six weeks will be a special day of prayer in the Cathedral, as it will be in churches throughout the Archdiocese. Check back early next week for more information .