St. Matthew's Faith Formation offerings for the fall and winter will include two new small group series.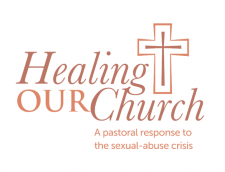 Healing our Church,published by RENEW International, is a small group resource aimed at addressing the sexual abuse crisis in the Catholic Church. This fall 2019 series will include six sessions:
Facing the Truth
Healing Our Wounds
Rebuilding the Church
Why do I Remain Catholic?
We Believe
A Way Forward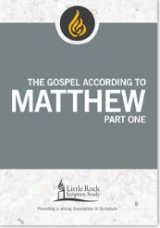 Looking ahead, an Advent series will use The Gospel According to Matthew,published by Little Rock Catholic Scripture Study. It will explore, verse by verse, Matthew's Gospel, from which we will read at Mass beginning this Advent. Dr. Barbara E. Reid, O.P. a renowned Biblical scholar and professor at Catholic Theological Union in Chicago, is the author of this study.