St. Matthew's: A Church for all the City of Washington
September 9, 2023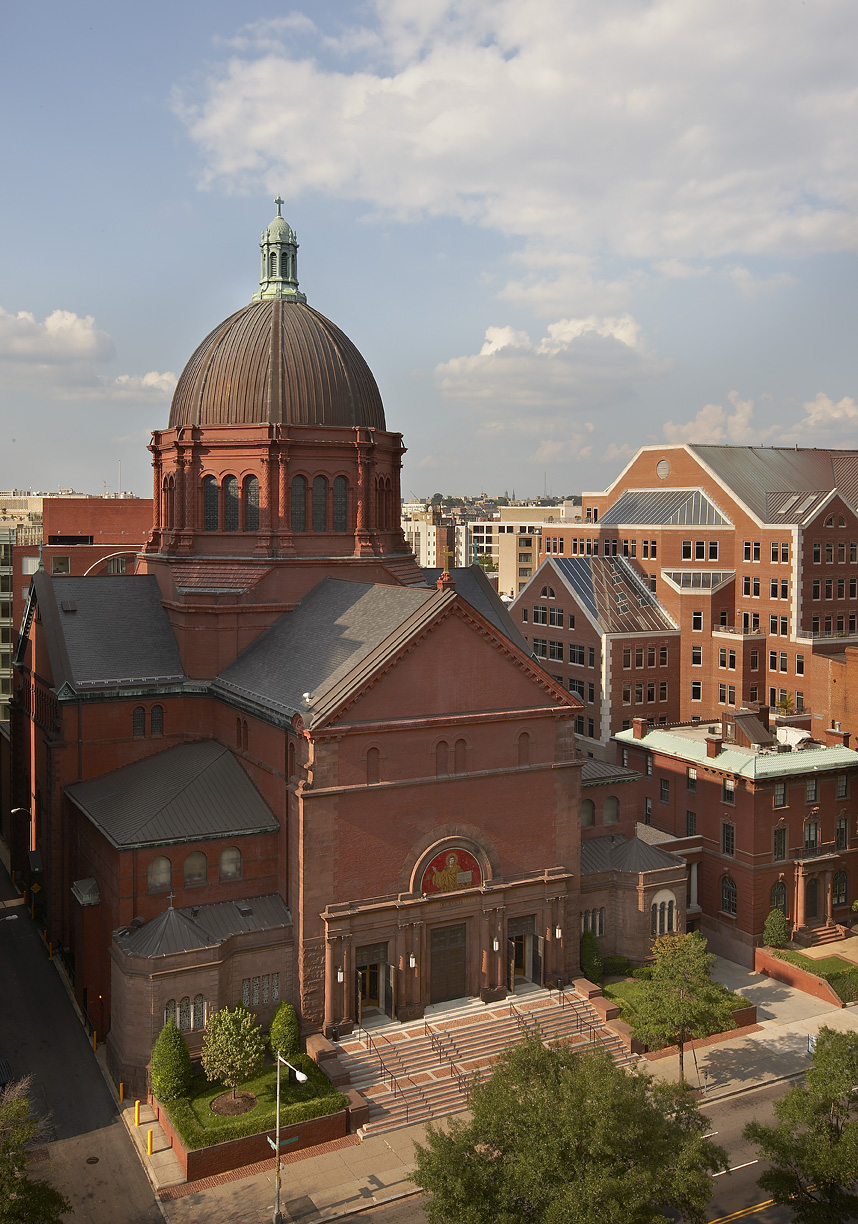 Lecture by Dr. Stepanie A. T. Jacobe, Director of Archives for the Archdiocese of Washington
Wednesday, September 20, 2023
7 - 8:30pm
North Conference Room
A Lecture by
Dr. Stephanie Jacobe
From its very beginning St. Matthew's was designated as a church for all the city of Washington. Money was raised to build the original church located at 15th and H Streets NW from all the citizens of Washington. The dedication of the new church was attended by then President John Tyler. 
In this talk, Archdiocesan Director of Archives and fellow parishioner, Dr. Stephanie A.T. Jacobe, will present some of the history of the Cathedral of St. Matthew for our 2023 feast day celebration. From the parishioner who became known as the headless horseman of the Battle of Stones River to the founding of Operation Outreach, and the funeral of President John F. Kennedy, St. Matthew's has a colorful and dynamic history. We have been visited by two popes, two canonized saints, many presidents, and numerous world leaders. For 183 years we have been a church for all the city of Washington. 
Join parishioners and friends of St. Matthew's for this evening event on Wednesday, September 20 in the North Conference Room. The lecture begins at 7pm.