What are Pastoral Councils and what do they do?
Pastors establish pastoral councils because they seek practical, wise, and prudent advice on matters related to the good of the parish.
The council studies pastoral matters that the pastor raises. Council members help a pastor to make decisions based on trustworthy information and thorough reflection.
The pastor invites the council to study a parish issue and recommend the best response.
The duty of pastoral councils is to investigate, reflect upon, and recommend conclusions about pastoral matters.
The pastoral council engages in pastoral planning by examination, reflection, and recommendation.
A pastoral council first examines matters presented to it by the pastor, which are anything that pertains to the pastor's work such as the well-being of the parish, the needs of the parish, and matters that will need attention in the future.
The principle that the pastor consults does not mean that council members cannot bring up their own concerns. Although the pastor is the one consulting, the council members have the liberty to express their own opinions. Council members often bring things to the pastor's attention that he's unaware of.
Next, the council reflects on the matters it has examined, looking beyond facts and figures to discern their meaning and implications. It seeks to understand how God is present in the situation. It discerns how God is inviting the parish community to act.
Finally, the council makes a recommendation to the pastor regarding what the council believes he should do. The council judges what is right for this parish in particular. The goal is to keep the parish in conformity with the Gospel.
Essentially, members of the pastoral council offer the pastor discerned, prayerful consultation on an issue or set of issues. They do not work on projects but offer advice.
St. Matthew's Pastoral Council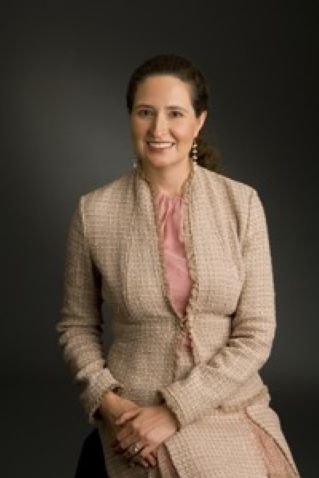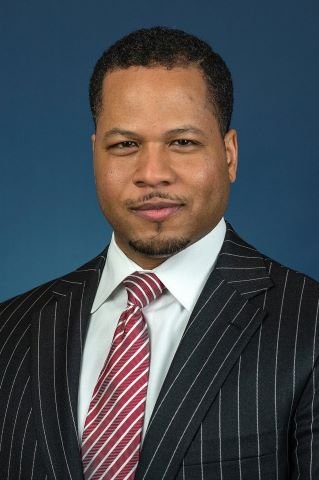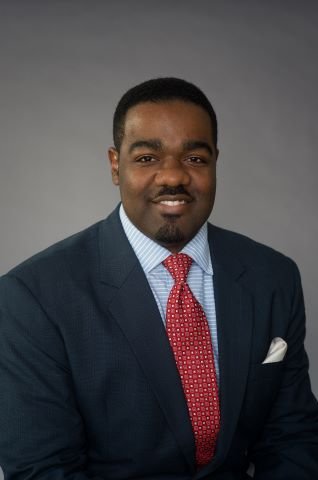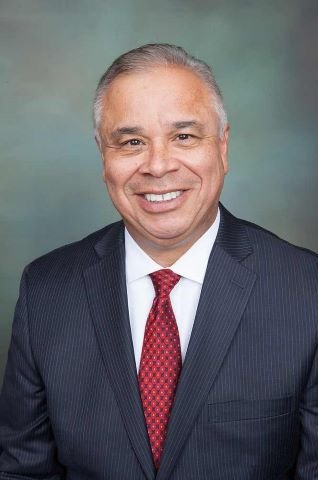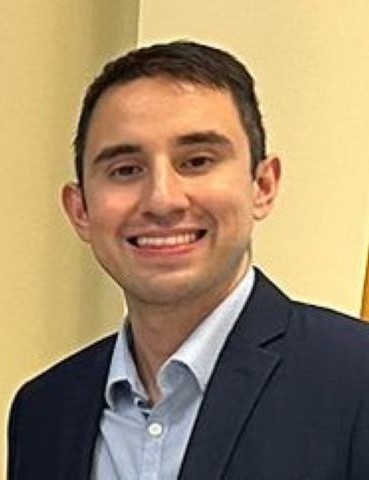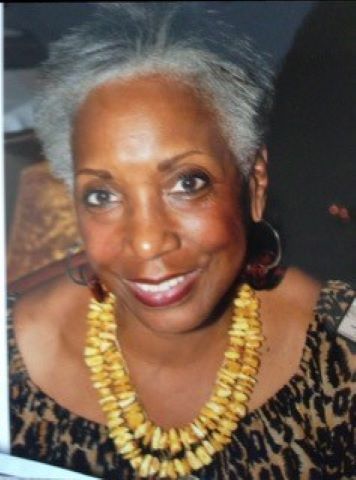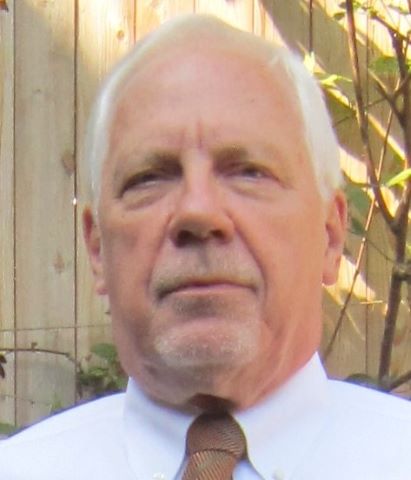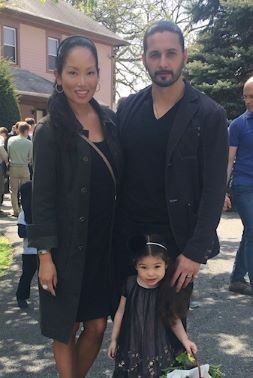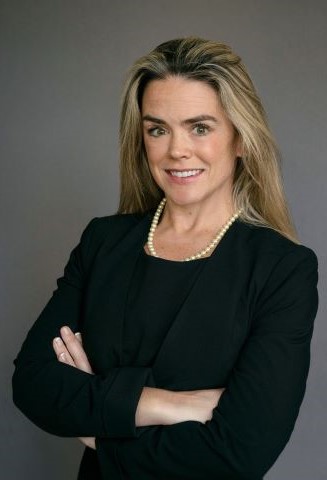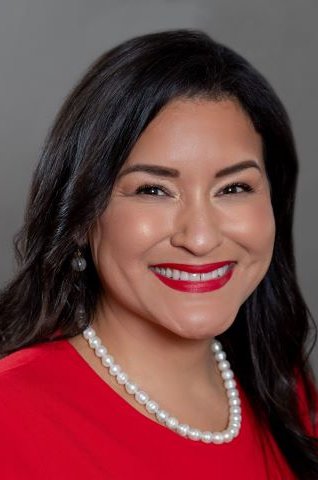 Member listing
Katie Dwyer
Kathy Lester
Grace Lufty
Isreal Mallard
Miguel A. Martinez, Jr.
Mauro Morales
Carlos Sanchez
Dione Shears
Jonathon Smith
Kristien Szczesnowicz
Tara Tighe Ryan
Margarita Valdez
Adria Vargas
Pastoral Council Meetings
The Cathedral of St. Matthew the Apostle Pastoral Council meets monthly, on the first Monday of the month or as otherwise announced, from 6:45 to 8:15pm.
Contact L.J. Milone with any questions.