Guest Concerts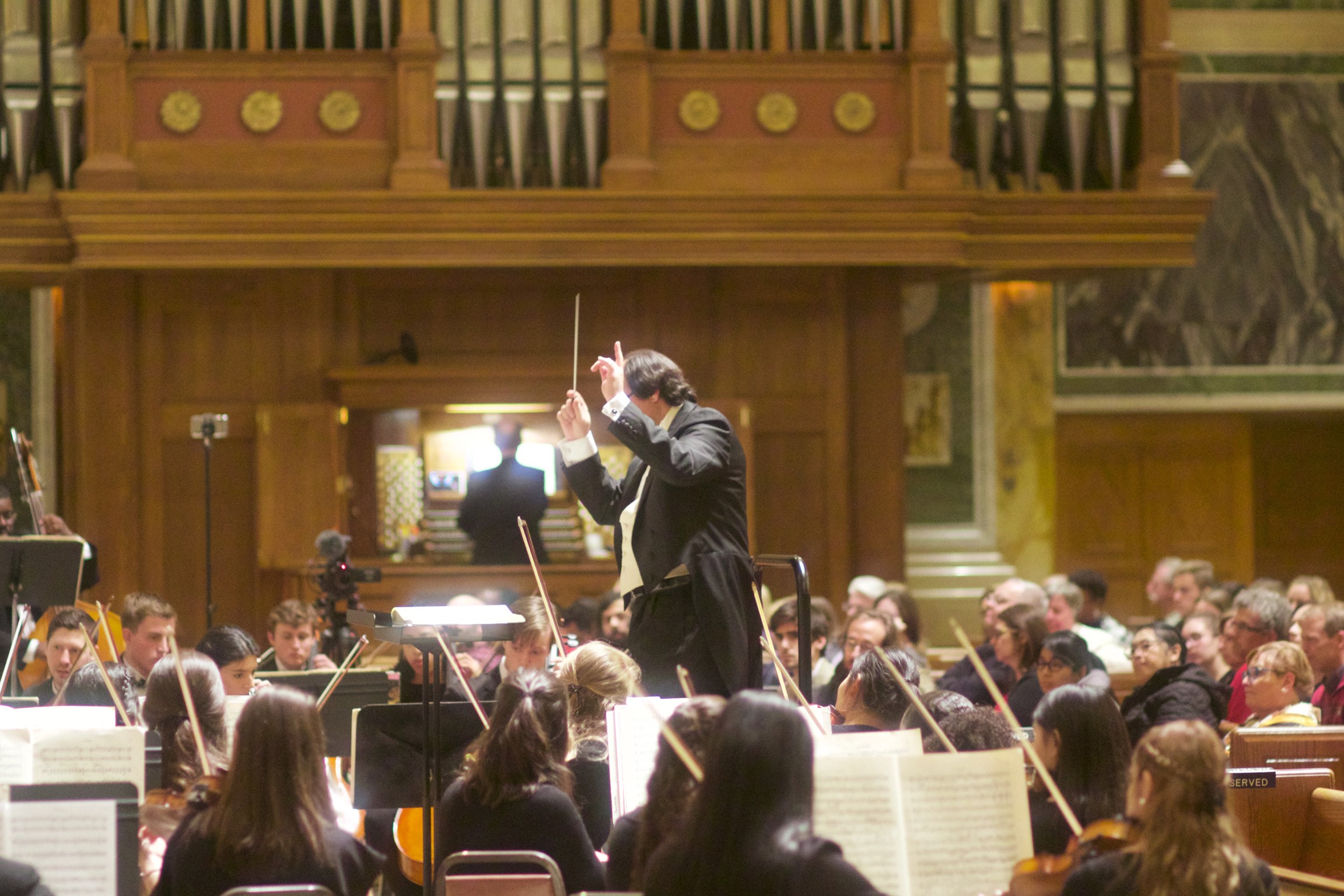 Throughout the year, many choral and instrumental groups from the local area and around the country (parishes, dioceses, colleges and universities, etc.) have requested to participate in Cathedral liturgies or to offer special concerts of sacred music for the benefit of the local parish and the wider community.
Recent Guest Performers
Among the recent individuals and groups that have appeared at the Cathedral are the following:
The Washington Choral Arts Society
The Catholic University of America Chamber Choir and Chorus
The Countertop Quartet/Ensemble
Voix de Femmes
Lenoir-Rhyne University Chapel Choir
The Woodley Ensemble
The Georgetown University Chapel Choir
Villanova University Chapel Choir
Choral Ensembles of Earlham College
University of Notre Dame (Ind) Chapel Choir
Groups wishing to be considered for offering a special concert at the Cathedral should email Thomas Stehle, Director of Music Ministry, or call him at the rectory office at 202-347-3215.