The Spiritual Classics flierDownload
Reading and Discussion
Join in as we read and discuss three classics of Catholic Spirituality in this three-part monthly series.
All are welcome on the last Wednesday of each month, 7 - 8:30pm, beginning September 27, 2023.
Dates and Topics
September 27: St. Augustine's Confessions
October 25: The Sayings of the Desert Fathers
November 29: St. Teresa of Avila's Interior Castle
Meeting Location
Meetings are held in the Great Hall. Use the Conference Center door at the bottom of the driveway to the parking garage (ring the buzzer), and take the stairs or elevator up one floor to the Great Hall.
Contact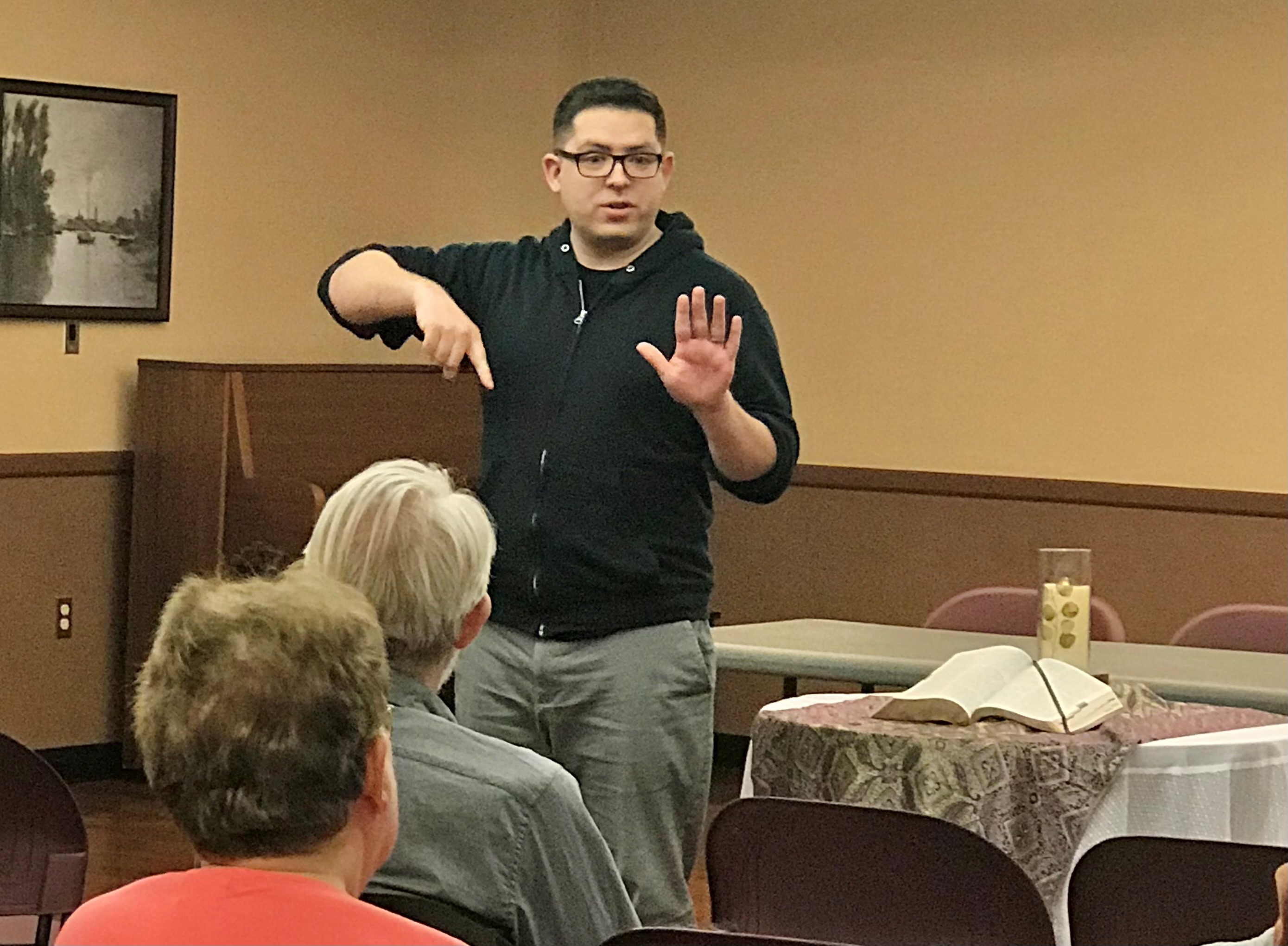 For more information contact L.J. Milone, Director of Faith Formation and discussion leader.