Study and Prayer
Come and experience the mysticism of one of the Church's greatest teachers of prayer, St John of the Cross, in this special six-week course.
All are welcome to these Tuesday evening sessions, 7 - 8:30pm, beginning November 7, 2023.
Meeting Dates
November 7
November 14
November 28
December 5
December 12
December 19
Meeting Location
Meetings are held in the East Conference Room. Use the Conference Center door at the bottom of the driveway to the parking garage (ring the buzzer). Upon entering, turn left to reach the East Conference Room. 
Contact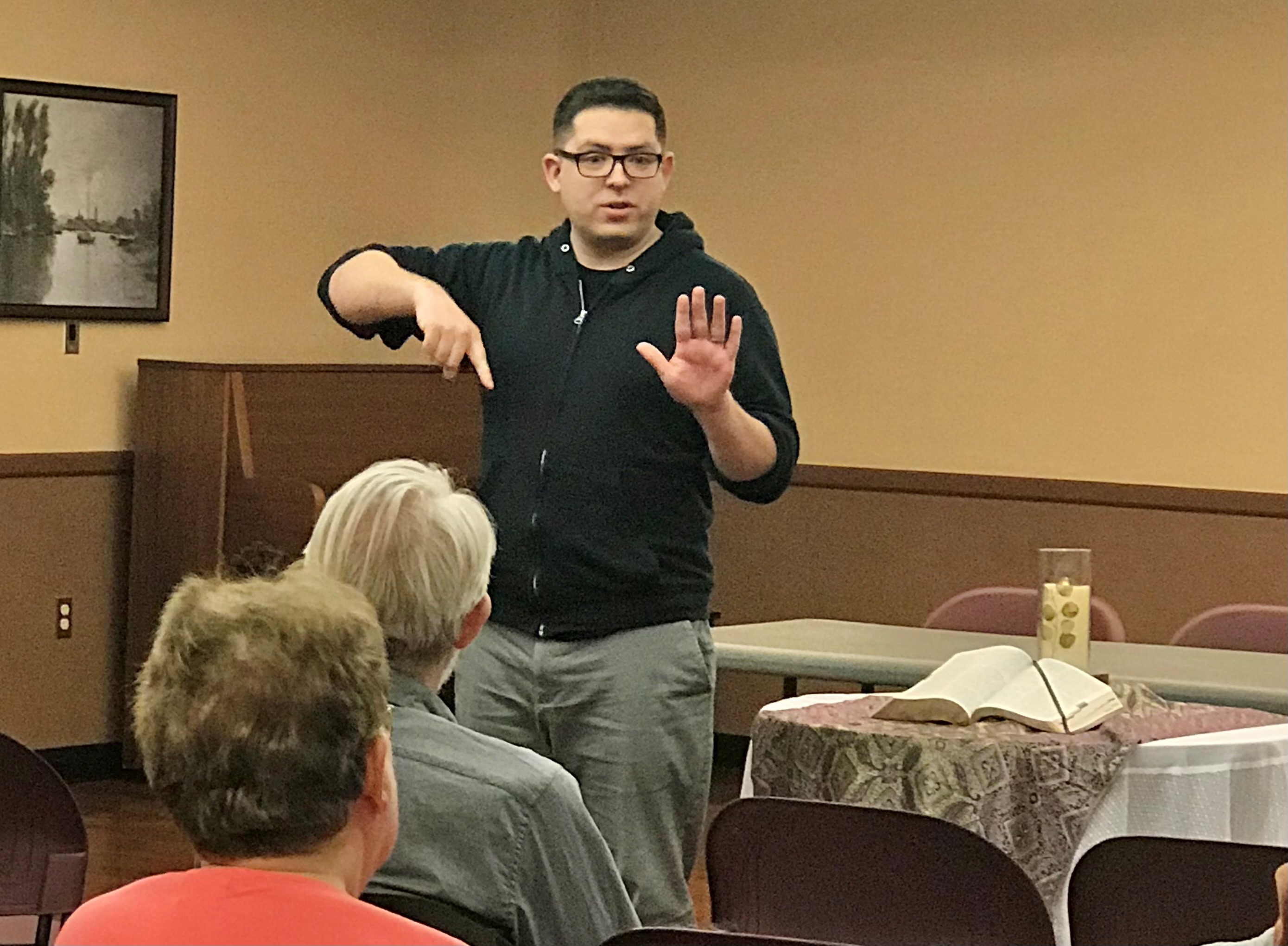 For more information contact L.J. Milone, Director of Faith Formation and teacher of the series.