The Cathedral has embraced Stewardship principles in all that we do, knowing that all that we have comes from God and that the only thing we can take with us from this life is what we have given: "a full heart enriched by honest service, love, sacrifice and courage." (St. Francis of Assisi) Just as grace is a participation in the life of God, so stewardship is a participation in the abundance of God. The realization that all we have is a gift from God is a lesson of the Holy Spirit. It calls us to a life of discipleship, to finding ways to give back to the hungry, the needy, the homebound, and the unborn.  Here at St. Matthew's, we have a multitude of ministries doing just that.
Below are a few photos from this year's volunteer appreciation reception . . . Msgr. Jameson and all of our priests and staff were thrilled with the turnout.  A big thank-you to our talented cook, Maria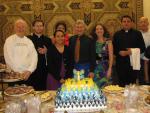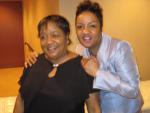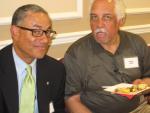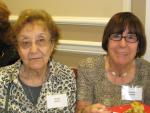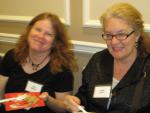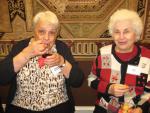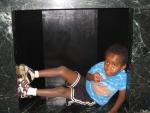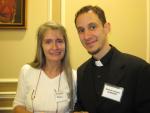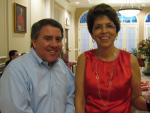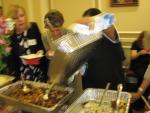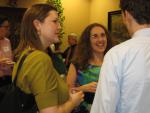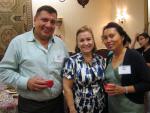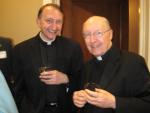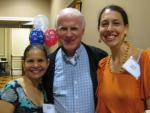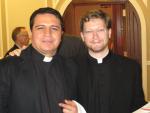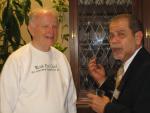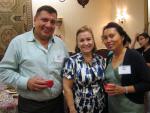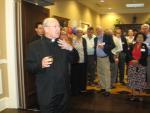 A beautiful evening . . . see everyone next year!
If you are looking for a greater participation in the abundance of God, consider becoming more involved in the life of our parish. To learn more about St. Matthew's many ministries and volunteer opportunities, talk to one of our deacos, priests or staffs members, or call us at 202-587-5143.
Hope to see you 'round the Cathedral!